Feel it At Home
Purchase your unique form A piece with our complimentary Feel it At Home program. Choose up to three pieces from the collection and one of our experts will bring them to your home for you to view and discuss customization options before making your decision.
Available to the trade and public within 100 miles of NYC.
Complimentary and no deposit required to schedule your consultation.
Choose 1 – 3 items.
Enjoy your form A piece right away – Have the option to purchase the stock models we bring to the consultation.
If not purchased, the pieces will have to come back with us after the consultation, but you will be able to keep complementary samples*.
Light fixtures will be displayed on the ground, but you are welcome to have your electrician install them during the consultation, if you do not have an electrician, we can recommend one.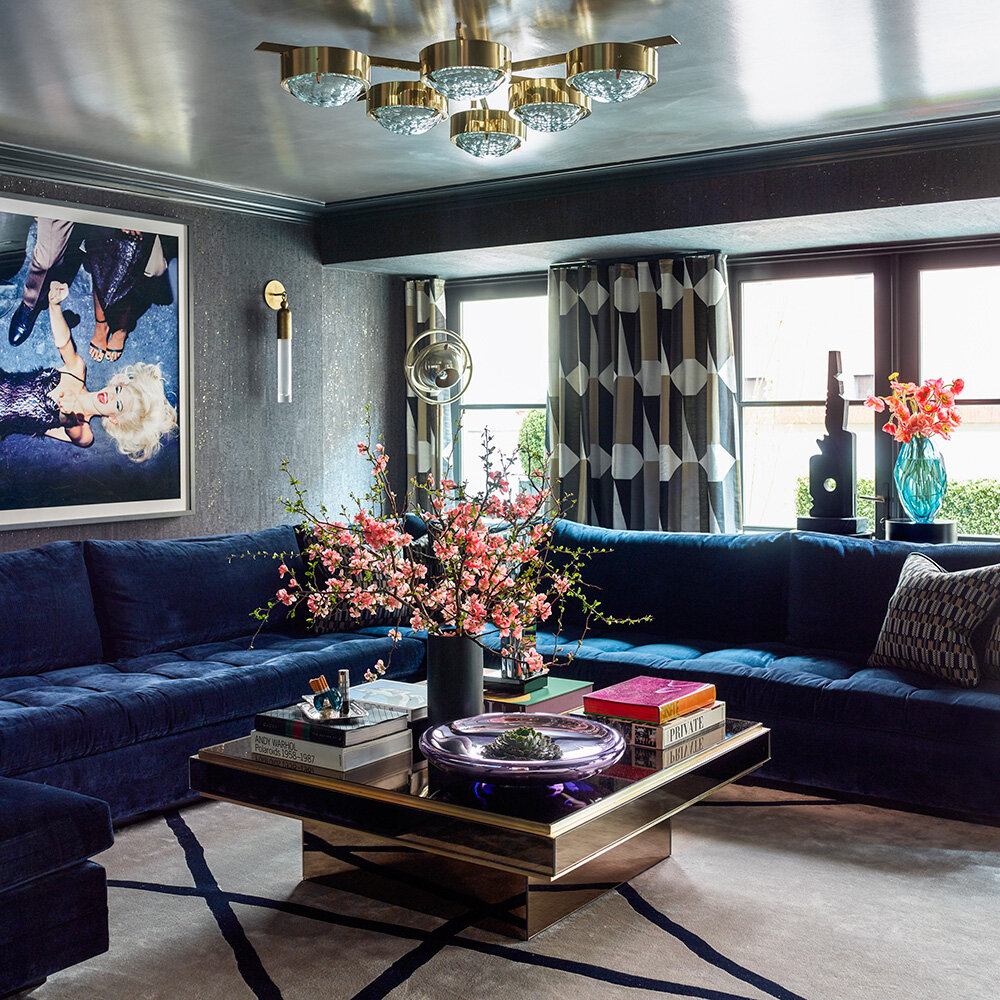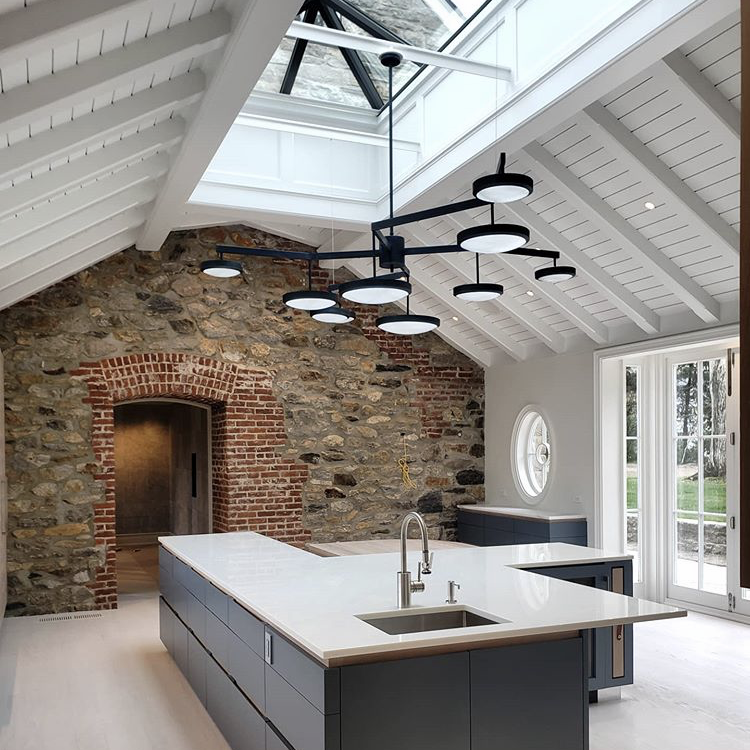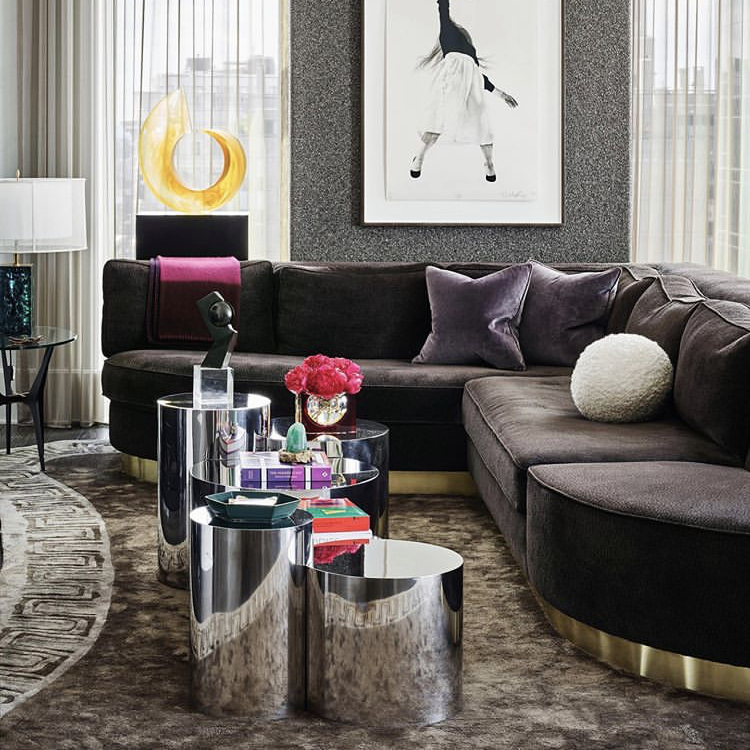 *On request and pending availability, items can be kept *on approval* for up to 72 hours after your consultation-contact us for details.